Welcome to
On Point Construction
Our Quality
We deliver and transform customers' expectations and dreams to reality,
Services
We provide services in all phases of Construction Fields, Remodeling, Additions, Custom Home Builds, Kitchen, Bathrooms Remodels, and Project Management Services. 
Environment
We integrated all the green construction practices in our opration structer to impact the enviroment in a postive way.
We provide total construction services from concept design to move-in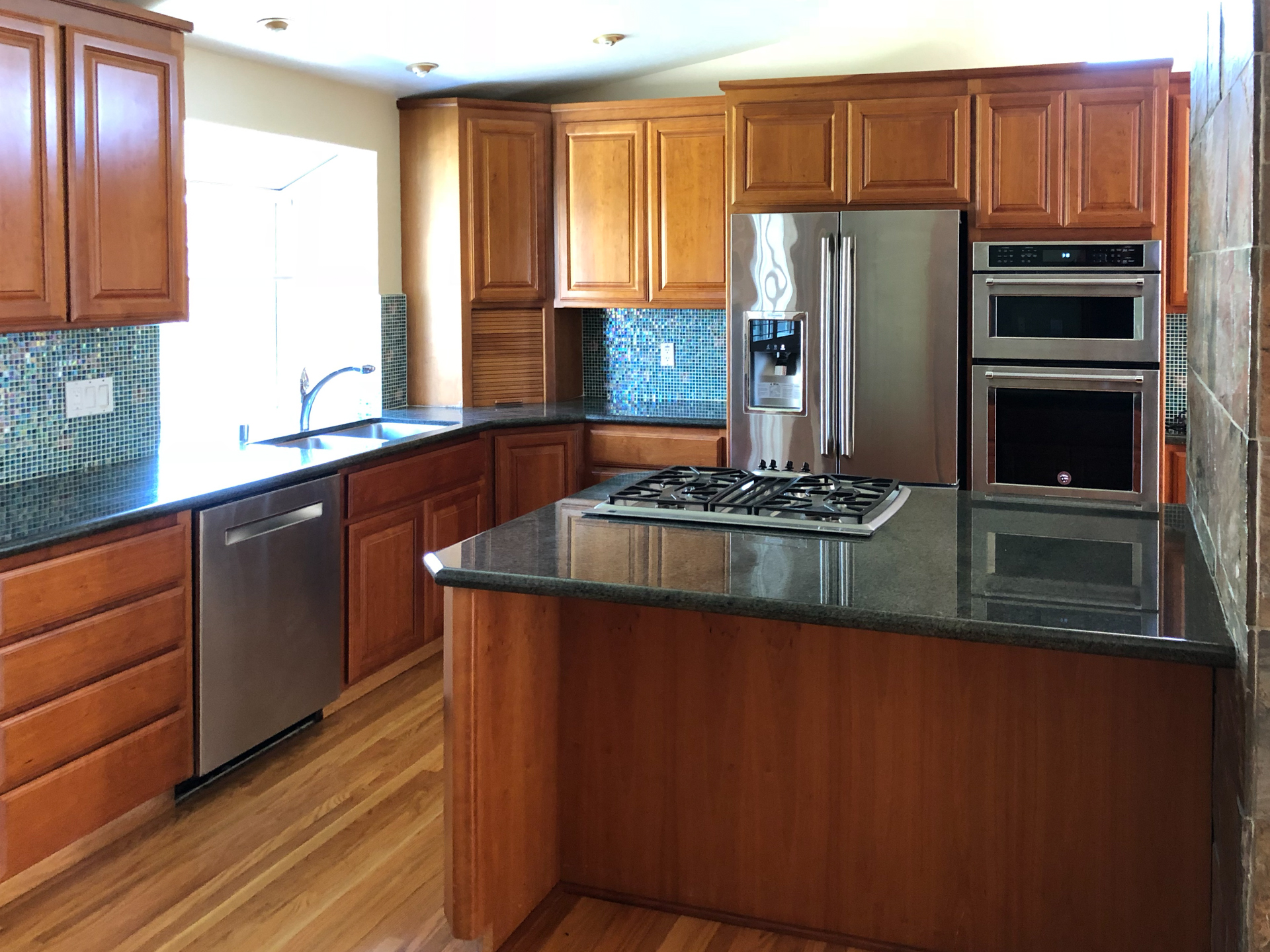 City Halls are making it very easy to build ADU on your lots.  Any lot over 3,000 SF can build a 600 SF ADU detached or attached to your house.  Lots over 6,000 SF can build 700-900 SF, lots over 10,000  SF, can build 1,200 SF two story ADU.  The regulations are laxed for building ADU's due to shortage of land in the Bay Area Cities.
We provide complete services, design, plans, permits, constructions and project management to expedite the process to get your ADU designed and build in 3-4 months' time.
Headquarters
6815 Rockview Court San Jose, CA 95120
New Construction
Additions
Home Remodeling
Kitchen Remodeling
Bathroom Remodeling
Custom Cabinet
San Jose | Santa Clara | Los Gatos
Saratoga | Cupertino | Los Altos
Palo Alto | Menlo Park | Atherton | Standford